Orthodontics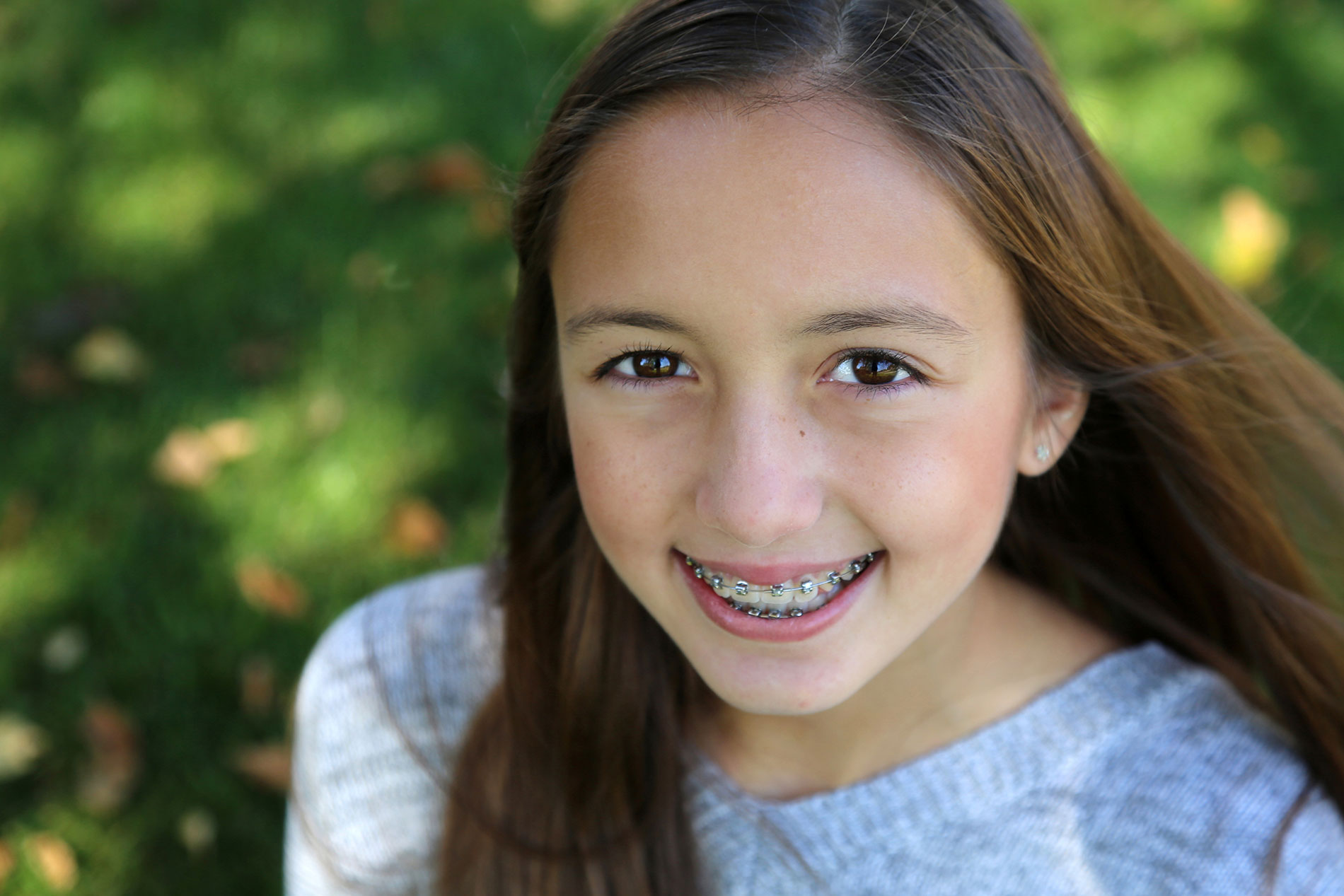 Orthodontics is the dental science that deals with the diagnosis, prevention and treatment of malposition of teeth and jaws. The most important milestone in orthodontic therapy is the distinct diagnosis of the problem. Therefore besides the traditional orthodontic records such as intraoral and extraoral photographs, two dimensional radiographs and impressions, in our department also advanced technology such as stereophotogrammetric, conebeam computer tomographic and intraoral scanner images are used for three dimensional evaluation of soft tissue, hard tissue and intraoral structures.
Alignment of the teeth is possible at every age. Orthodontic brackets are usually placed on the fontal side of the teeth. However advanced several techniques enable to place them lingually (back side of teeth). Brackets can be made of stainless steel (grey coloured) or porcelain (white coloured). Clear aligners, widespread used nowadays, are less visible removable splints allowing orthodontic therapy without using braces.
In childhood jaw malpositions in all dimensions are treated using orthopedic appliances. Therefore we advise to catch contact with an orthodontist soon after the eruption of the first permanent molars (approximately 7 years of age). Treatment of skeletal problems not treated in childhood, involves besides the alignment of the teeth a jaw surgery, the orthognatic surgery performed by the plastic surgeon. In our department all advantages and disadvantages of these therapy alternatives are discussed with the patients to find out the best for his/her well being.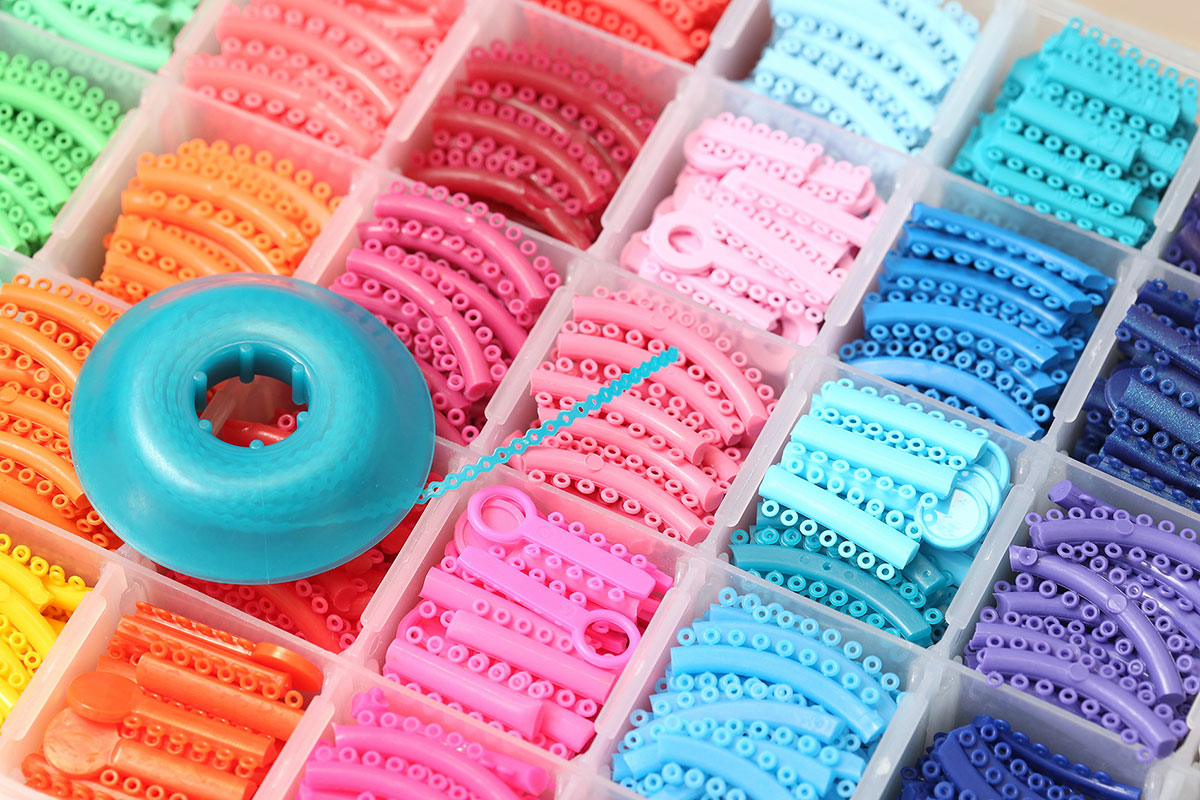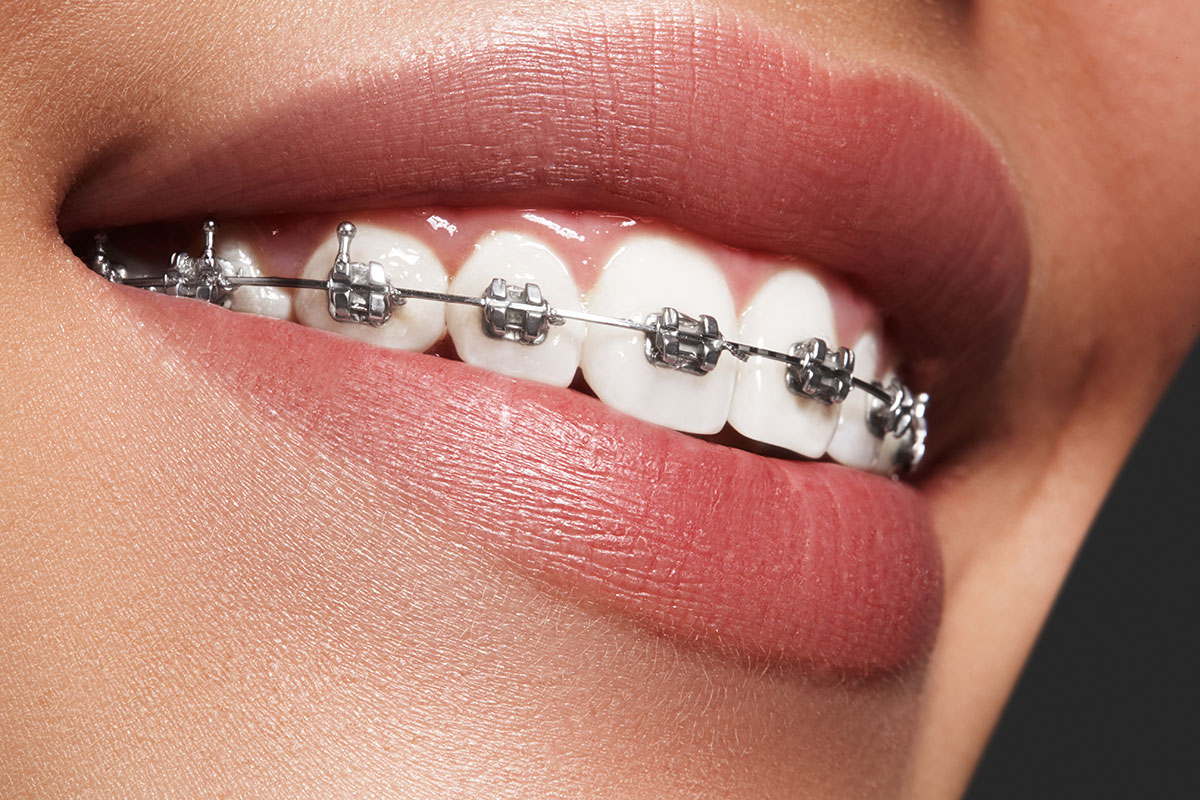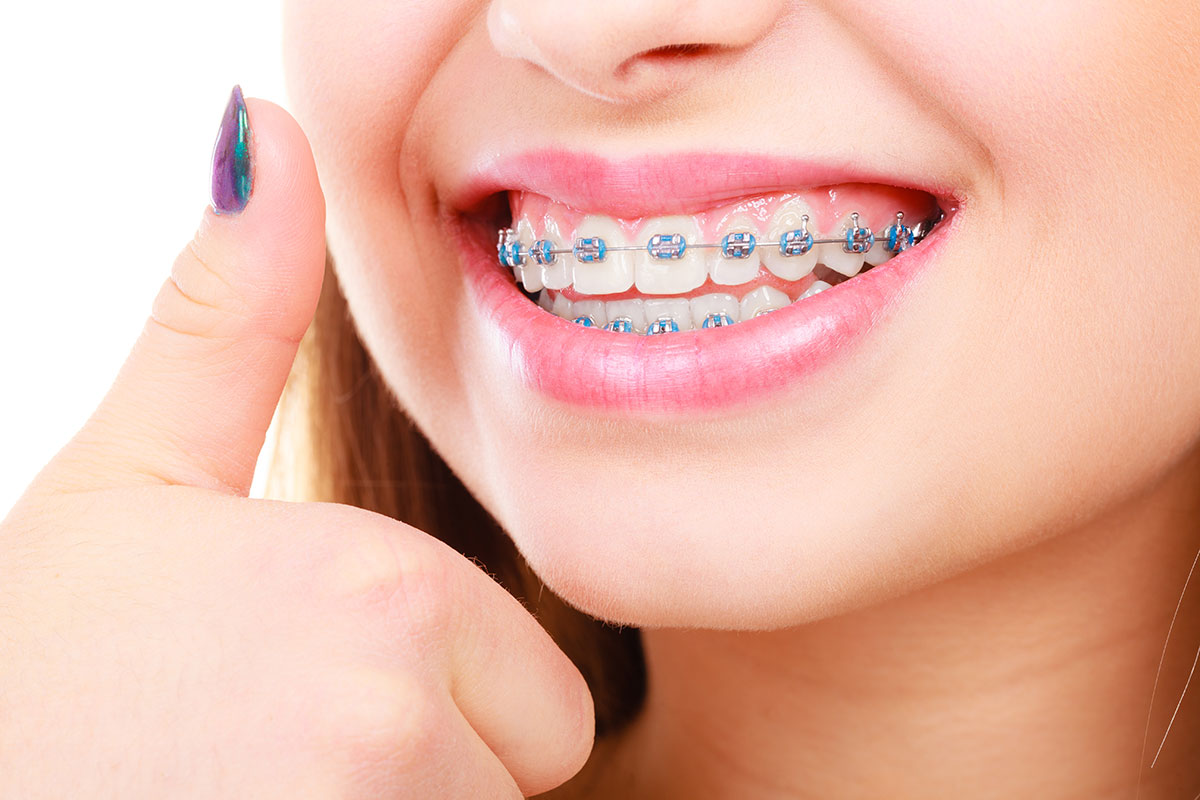 Department Doctors