Endodontics
Endodontics is a field of dentistry concerned with the diseases of dental pulp (living tissue containing vessels and nerves inside the tooth) and the tissues surrounding the tooth and it focuses on the prevention, diagnosis and treatment of these diseases and injuries of the pulp tissue.
Generally, the aim of endodontics is to keep our patient's naturel teeth in their mouth as long as possible. In addition, we provide emergency treatment for the patients who has severe pain and swelling.
In our clinic, root canal tretaments are performed for the teeth where the pulp and surrounding tissues are damaged due to dental trauma, fractures, deep caries and infections as well as vital pulp therapies aimed at maintaining the vitality of the tooth, and regenaration therapies aimed at crating a new live tissue inside the root.
Our expert team of endodontists work in a technologically advanced clinics which uses digital radiography and dental operating microscopes. In addition, with the help of "Dental Volumetric Tomography" in our hospital, we use advanced imaging techniques and evaluate the dental and surrounding tissues 3-dimensionally when necessary.
Our clinic services include nonsurgical root canal therapy, nonsurgical root canal retreatment, surgical root canal therapy, vital pulp therapy and rejeneration therapy.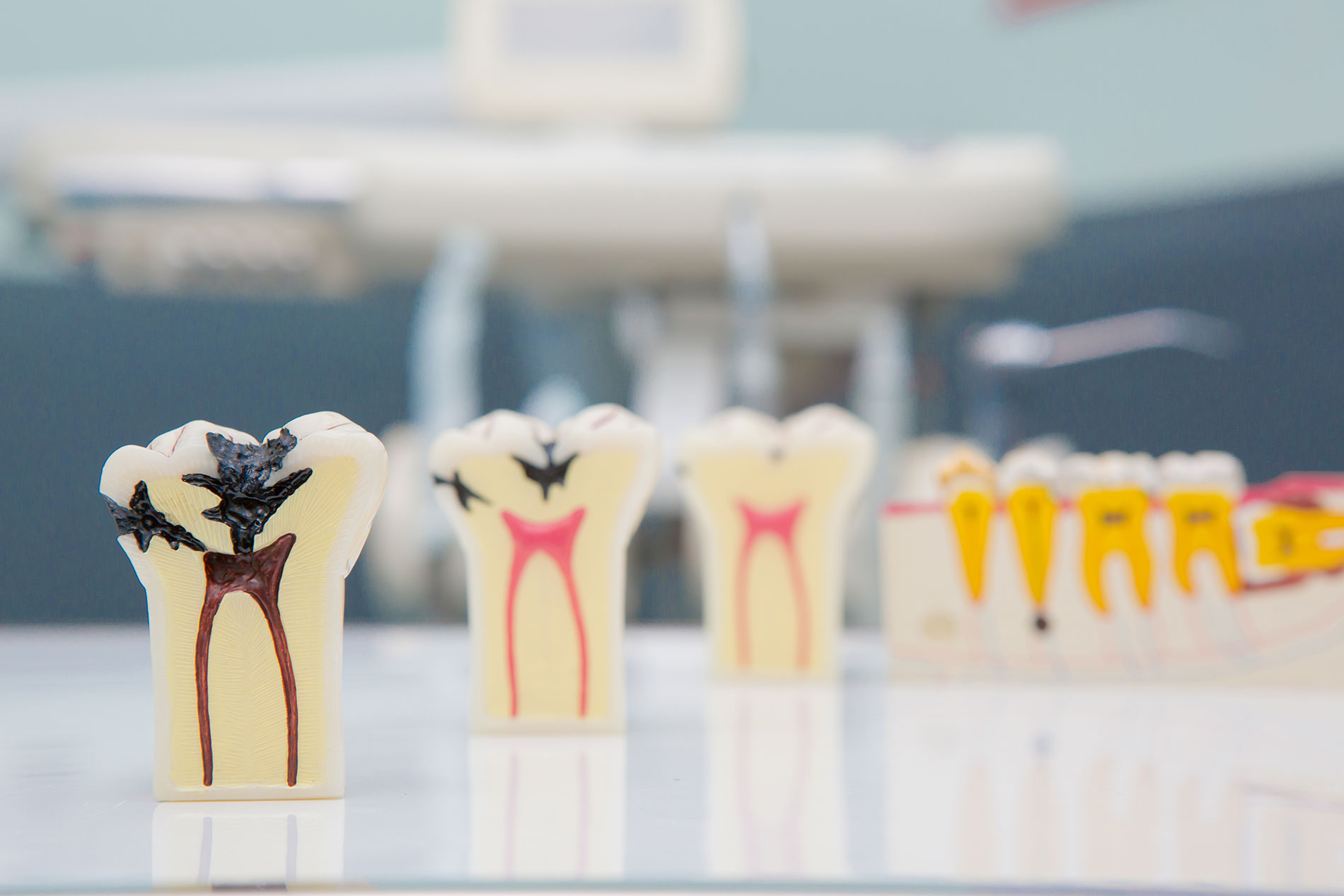 Department Doctors